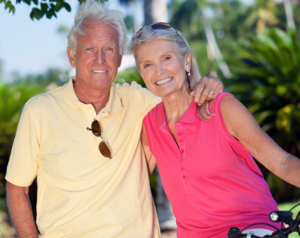 You've worked hard all of your life, and you want to enjoy your retirement years. You don't want to worry about your affairs and finances while you are supposed to be having fun. Seek the services of an elder law attorney to help you plan and prepare so you can have a good time with family and friends. If you are an individual with elder parents, use this advice to help them prepare for their retirement with the help of an elder lawyer.
Planning for Your Life
Seek the services of a living trust attorney to help you set up a trust to take care of your finances now. All your financial obligations will be handled, and you will have money to enjoy and spend without worrying about tomorrow. Be sure to factor in your living expenses, and expenses you will have after you pass, such as funeral expenses and other obligations.
Wills and Trusts
Seek the services of an estate planning attorney, such as the Law offices of Adam Tobin, to set up a living will and trusts to manage your funds while you are alive. This will also allow you to take care of your loved ones after you pass away. You might also wish to seek the services of a probate lawyer to head off any problems that may arise.