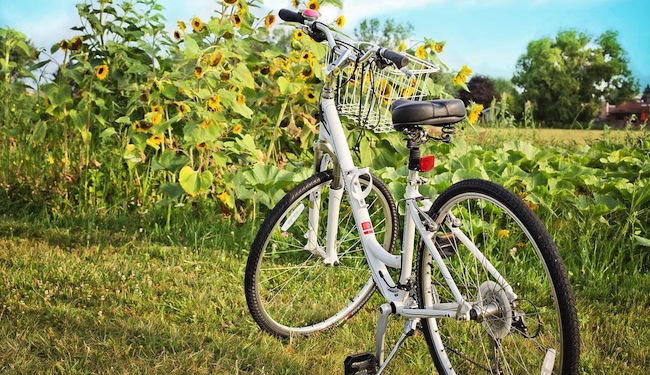 Social Security benefits are critical to many Americans' retirement plans, so it's important to know exactly how they work. As your respected Massachusetts elder law attorney, here are the four most important Social Security changes for 2017.
1. Cost of Living
In 2017, you will see a slight raise in your benefits. All Americans receiving Social Security or Supplemental Security Income will receive a 0.3 percent cost-of-living increase. As this started on December 30, 2016, you should have already noticed a slight bump in payments.
2. Full Retirement Age
If you've been working with your Massachusetts estate planning lawyer to plan your retirement at age 65, unfortunately, you'll have to wait a little longer. For people born January 2, 1955 through January 1, 1956, the new age of retirement is 66 years and 2 months old. This will gradually increase until it hits 67 years old for anyone born in 1960 or later.
3. Early Retirement Penalty
In addition to an increase in retirement age, there's also a stronger penalty for anyone who decides to claim their benefits early. If you claim benefits as early as you can (at the age of 62), you'll be penalized by a full 25%. Keep in mind that this penalty is for life.
4. Beneficiaries Who Work Thresholds
If you work while receiving benefits, your benefits can be reduced if you earn over a certain threshold. Luckily, these thresholds are being raised:
Reach full retirement age after 2017, you may earn $16,920 this year without a reduction.
Reach full retirement age during 2017, you may earn $44,880 this year without a reduction.
If you need help planning your retirement or simply need some legal advice, make sure to reach out to us as your trusted Massachusetts nursing home attorney team!