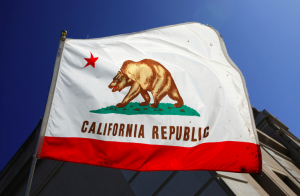 The Sacramento County Superior Court of  California just awarded his largest amount in elder abuse damages in the county's history. After the death of a 79 year old tenant in a local nursing home, approximately $30 million in compensatory and punitive damages was awarded. The tenant had mild dementia, and was relocated to the home in March of 2005.  During her stay, the tenant suffered a hip fracture after a fall, and her injuries went undiagnosed for days. She eventually succumbed to her injures and passed away due to an infected bedsore.
The jury found the umbrella company in charge of the home guilty of elder abuse last month, and the jury clearly followed through on the nursing home lawyer's request to award damages in order to teach the offending company a lesson, and to make an example to further deter bad conduct. The $30 million was due to the substandard care and constant understaffing provided at the nursing home – hopefully this will be enough to force the company to put patient care above profits.
The nursing home company intends to appeal the verdict, and a motion is expected to be filed soon. The spokesperson statement outlined that the ruling was based on emotion and not facts in this case, and the nursing home stands by its practices and employees.
If you find yourself in a similar situation with a loved one, contact a Massachusetts Nursing Home Attorney like Adam Tobin to discuss your case and go over your options. You may be entitled to compensation, and with the knowledge and experience of a practiced elder attorney, you may have a great case for success.
Read the full article here.