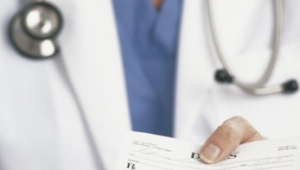 In addition to helping with estate planning, financial issues and housing options, a Massachusetts elder attorney can help you make informed healthcare choices for your future. Your attorney can make sure that you have access to affordable healthcare and that you know how the latest healthcare legislation will affect your current and future plans.
Thanks to changes in healthcare on both state and federal levels, the field of medicine is constantly changing, making it difficult for the average person to keep up with the latest policies. These policies affect private health insurance programs, Medicaid, Medicare and veterans' benefits, making it essential that you have a trusted person who can give you the correct information that you need to know. While the future of the healthcare system is uncertain, like potential spending cuts in government programs that many seniors rely upon, it's important to have someone on your side to guide you through the maze of regulations.
Although you can't predict the future, your Massachusetts estate planning attorney can help you make plans for the future so that your wishes are met every step of the way. They can help you decide on potential options such as whether you'd prefer in-home care by private caregivers or if living in a residential facility is better for your needs.
Your elder lawyer can also help you make important decisions related to your healthcare, and draw up the proper documents such as a power of attorney and advance directives, to ensure that you're well taken care of. Making these decisions now allows your loved ones to focus on spending quality time with you, and without heavy burdens weighing on their minds.
For assistance with your estate planning, or to find out how a Massachusetts elder attorney can help you, contact us today!