The unfortunate need for a probate lawyer is typically due to death of a relative or loved one. Although this is a difficult time, your efforts should go into finding a good attorney.
So what type of probate lawyer do you need? There are two overarching types that you should be aware of: those that handle administrative duties, and those who will represent clients in court. There is the instance where a lawyer can practice both – but as a general rule, they will sway in one direction. If you are in a suit over an estate, you should look for a litigator: if not, a transaction attorney may be your best bet. An elder lawyer with expertise in trusts or estate planning will be skilled in these situations.
You've determined that you need an elder attorney, and even understand which one you should get. Now, how do you find them?
Do some research – start by asking friends and family. This is a trusted source for referrals, as they will have first-hand experience on a suitable lawyer. Then, do some internet searches:  make sure that you read comments and reviews to gain some insight on the elder lawyer.
Once you've come up with a list, follow these steps to come up with some appropriate finalists:
1. Check the practice website for biographical information, including specialties, and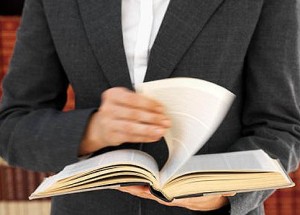 education.
2. Contact the state bar to determine whether or not they are in good standing.
3. Check the membership directory of local, state, and national associations. Do you see a listing for your candidate?
4. Look for individuals with practices located in the same area.
5. Ask for references.
When you are about to make a selection, make sure to factor in your instinct to your decision. It's important to feel a connection with your lawyer, as chances are you will be embarking on an emotional journey – and they will be at your side. Make sure to contact elder lawyer Adam Tobin today to see what he can do for you.
Read more here.