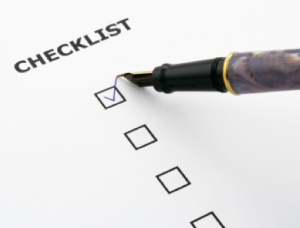 Do you have elderly parents or relatives that need help with managing their money ? A MA elder lawyer can help you with wills, trusts, healthcare issues, and asset protection. An experienced elder law attorney helps you plan for the complicated issues that the elderly face with medical care, housing, and money management.
Do you need to appoint someone in the family to handle the finances ? A durable power of attorney handles the finances . when the elderly person cannot. An elder lawyer can help you choose a person if there is no one in the family to appoint and help you draw up the legal documents. A will is a complicated legal document that an elder lawyer can help you with. The elder lawyer can help draw up a document to insure family members keep certain assets in the family. He will meet with you to discuss the details and devise a sensible plan.
Some elderly clients with many assets to distribute will create trusts. A Massachusetts estate planning attorney can help you write up this document. A trust lets you pass on your assets to family or friends without court interference. There are many types of trusts: basic, special needs, living, irrevocable that an experience elder lawyer can help you set up. They can discuss which one is best for your family. After the person making a trust dies, an elder attorney can help your family protect and manage the trust fairly.
An MA elder law attorney can help you with health care proxies, Medicaid planning, probate, real estate, and even elder abuse. Whatever your needs an experienced elder lawyer can help you provide peace of mind to elderly relatives and friends that need assistance with complicated living and money issues.