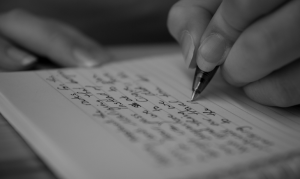 Estate plans are both relevant and necessary if any of the following apply to you:
If it matters to you who inherits your assets
The future of your health care should you fall ill or otherwise incapacitated
Desire to avoid the inconveniences and hassles of probate court
The use of an estate plan is no longer associated for the upper classes looking to pay less taxes. Should anything happen to you, a probate court judge can have control over the fates of your assets and any children you may have under the age of 18 – unless you have an estate plan. The systematic process involved with probate is both financially draining and lengthy: a situation that can be avoided for your loved ones if you have an estate plan.
For these reasons, an estate plan is very beneficial. However, yours must be constructed correctly. An estate plan that is old, filled with loopholes and other potential issues for compromising your assets can be easily avoided by hiring an estate planning attorney. With the increasing trend of "do-it-yourself" trust or will-template websites, this can be a risky alternative to a very  important document. You need an estate planning lawyer to provide individualized legal advice for not just your estate planning, but for trusts, applicable laws for estate taxes, and probate.
Make the investment in your loved ones future, and assure that your wishes are followed through. Contact a Massachusetts estate planning attorney like Adam Tobin today to get you started on an estate plan or will that is right for you!
Click here for source article.