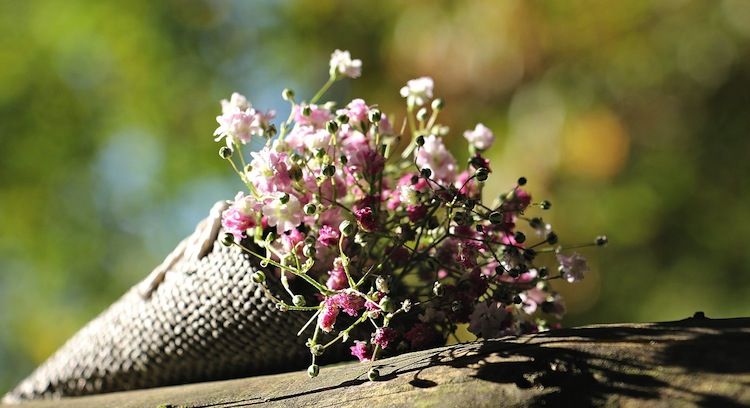 Mother's Day is traditionally a day of celebrating and thanking mothers—and every mother deserves that honor. When your mother has Alzheimer's Disease or dementia, Mother's Day can be an exceptionally emotional day to maneuver. The day can spark memories of what Mom was like before she got sick and there are so many things that she can no longer enjoy that go hand in hand with traditional celebrations.
You can still pay homage to the day and spend quality time with your mother even with the challenges of dementia or ill health.
Most traditional Mother's Day activities can be modified so that your ailing mother can still enjoy them with you. Here are a few ideas to make this Mother's Day special.
A Special Brunch. If Mom is well enough to go out to eat, you can take her to a favorite restaurant. But being homebound doesn't mean that you have to forego a special meal. You can bring a prepared brunch and even linens and fine china to make the meal more festive.
Get Out in Nature. Getting out in the fresh air and sunshine can lift anyone's spirits. Depending on Mom's physical mobility, this might mean a walk, sitting out on the patio, or driving to her favorite beach to spend a little time.
Watch Home Videos. Watching home videos or looking through family photo albums can be an excellent way to reminisce with your mom.
Plan an Activity. Activities will largely depend on how advanced your mom's illness is. You might be able to do some arts and crafts or work on puzzles at the table. You can also plan an activity that's something she traditionally liked before she became ill.
Cook Together. If you have access to a kitchen, cooking or baking together can be a great way to spend the day with mom.
Dealing with elderly parents who have illnesses often means some limitations on what you might have done for holidays in the past. That doesn't mean that you can't enjoy Mother's Day. Think back on how you traditionally celebrated and see if there's a way to tailor those events to your mother's current needs.
Another tip: Be sure to include a bouquet of flowers or a corsage in your Mother's Day plans. Mom will appreciate the thoughtfulness as much as the beauty and enjoyment of receiving a beautiful arrangement created just for her.
The Law Offices of Adam J. Tobin serves clients in Essex, Middlesex, Suffolk, and Worcester counties. Contact us for experienced, professional help in Estate Planning, Elder Law, and Probate administration.