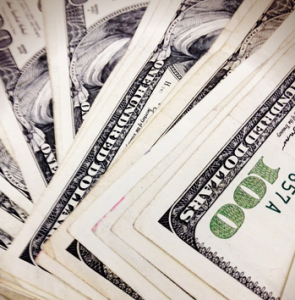 While it may be tempting to forego retaining an attorney, trying to navigate elder laws in Massachusetts all alone can be a costly mistake. Attorneys who specialize in elder law, including estate planning and nursing home supervision, come highly trained. They're in tune with the latest updates and tweaks to the legal system.
Most importantly, these elder law attorneys know how best to locate money that's owed to you — money you had no idea you had coming.
You and your loved one may have no idea whether you qualify for veteran's benefits, but a goodMassachusetts elder law attorney does. Choose one who's accredited to work with the Veteran's Administration and who can file claims on your behalf. You could save thousands of dollars through benefits afforded you by the VA. Everything from long term health care to prescription reimbursement could be yours for the asking if your elder law attorney files a claim.
If you retain a Massachusetts nursing home attorney, she may be able to find financial assistance through Medicaid payments. Long term medical care in a qualified nursing home is expensive, but if your loved one qualifies for Medicaid, you might not have to foot that daunting bill all alone.
Probate can tie up an estate for years and prevent intended heirs from receiving property that was rightfully willed to them. A competent Massachusetts estate planning lawyer will know how best to guide you through the state's probate laws. Even better, if your loved one plans well enough in advance, with the help if his attorney, you may be able to avoid the costly pitfalls of probate all together.
Don't try to go it alone in the Massachusetts elder law system. Hire a professional to keep your best interests at the forefront of all legal communications.