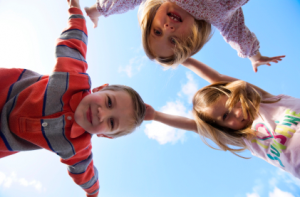 Leaving gifts of money to minor children may sound simple, but it is full of pitfalls that could prevent your intended gift from ever reaching the recipient. An elder attorney can help you set up a Crummey Trust for your gift of wealth. Cash or wealth gifts made with this kind of trust will pass down to the minor without incurring any unified gift or estate taxes. A short term window of opportunity is used to prevent taxes from affecting the total amount given to the minor when they reach a specified age.
An elder law attorney can help you understand the limits on wealth gifts as well. Adults can give gifts of up to $13,000 to their children or grandchildren each year without having to pay taxes on the gifts. The gift must be made immediately available to the recipient to avoid taxes. This is known as a present interest, as opposed to a future interest. In order to make a gift to a minor a present interest, the Crummey Trust uses a 30 day window. Within that month the child can withdraw the gift from the trust and use it. After this window closes, the money is not available until the age specificed in the trust paper work.
A Massachusetts elder attorney can help you determine the perfect age for releasing your wealth gift. A living trust attorney can also act as the administrator for the trust and manage it after the gift giver is gone. Learn more about the Crummey Trust to help your children and grandchildren make the most of your legacy of wealth.