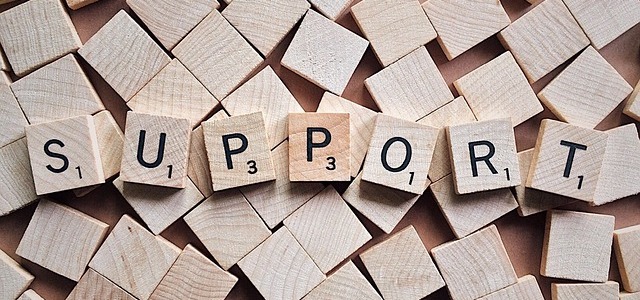 As your loved one gets older, it may be time to consider some in-home care to help them remain safe in their home. While many people can live in their own home for a long time as they age, there are often signs that it's time to find help in order to give your loved one the assurance and support they need. If you are wondering whether a loved one needs in-home care or not, it's time to look for the following signs:
Personal grooming is neglected and your loved one looks more disheveled.
The home is less clean than normal. Basic household chores like laundry and dishes are getting ignored.
Your loved one is losing weight because of a poor diet.
There has been a recent fall or your loved one is afraid to fall while home alone.
You notice that medication is not being taken properly.
Your loved one is no longer active or going out much.
Mail and bills are being ignored and piling up.
You discover that a loved one has become the victim of fraud or has been easily scammed.
It's become harder to take care of your loved one's basic needs on your own.
You find your loved one gets confused more easily or appears disoriented.
When you have a loved one who you are concerned about, it's important to carefully assess their needs. Most people want to stay independent and may try to hide any need for help from family members. Talk with your loved one and begin having the conversation of bringing in a little help to the home. When you have open and honest communication, you'll have a better chance at keeping your loved one safe. Be reassuring during this conversation about your goals to keep your loved one at home with a little help.
Your loved one needs to feel in control of the situation and may fear being removed from the home if they are honest about their needs. Your loved one can remain at home with significant care, and you need to make sure that this is understood. Keep your loved ones safe by getting them the help they deserve when they are struggling to care for their own needs at home.