Medicaid offers medical assistance for those in need, here are some instructions and tips on how to apply.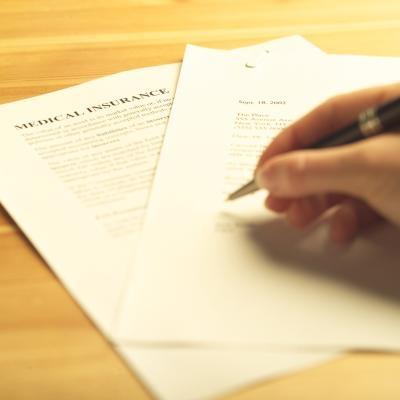 –Understand that the Medicaid program is run by the state and supports the medical expenses of people with a low income.
—Have your attorney learn the qualifications for Medicaid by getting the qualification and document list to gather all the information you'll need beforehand. You are qualified if you are receiving Supplemental Security Income (SSI), if you have medical expenses, and if you meet particular resource, income, disability, and age requirements.
—Contact your local Human Services or Social Services Department. You can identify the agency because it provides financial assistance and food stamps.
–Get your Medicaid application, keeping in mind you may need to fill it out on the premises. If you have any questions regarding the application, ask somebody for help so you can answer accurately.
—Gather the needed documents for the application. This may include proof of your age, like a birth certificate; proof of address in the form of a rent receipt; proof of your source of income like a Social Security card; bank account information like ATM cards, Medicare benefit card, insurance benefit card, driver's license, and any other necessary documents. Consult your local County Department of Social Services because they can help you get all the necessary documents.
–Be prepared to answer inquiries regarding your finances and make sure all the facts and figures that you are planning to state are correct. If you answer incorrectly, your application can become void due to fraud.
—Ask your family, friends, or attorney for help if you can't leave your home and write an authorization letter indicating the permission of that person to process your application. You can also request an application to be mailed to your home.
If you need Medicaid planning, contact elder law attorney Adam Tobin.