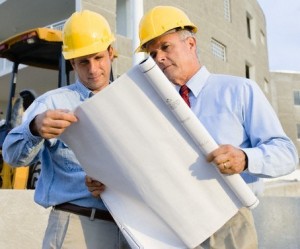 Small businesses can be tricky to manage. One of the most difficult types of small businesses to deal with is the family business. These companies are often easily recognized with business signs which read something along the lines of "Smith and Sons" or taglines that say "family owned and operated."
In addition to the usual tension that goes along with almost any family business atmosphere, there's always the issue of estate planning. This tension usually escalates when it comes to determining succession within the business. Many times this "planning" doesn't occur until after the head of the family business is incapacitated or has passed away. During such a stressful time for the family it can be extremely difficult to come to a rational decision for how the business should be carried on. This is why it's important to obtain a reliable estate planning attorney prior to the establishment of a family business. In creating a plan for business succession the added stress of this type of decision can be avoided in the future.
Contact Estate Planning Attorney Adam J. Tobin to arrange a free consultation or to learn more about estate planning.