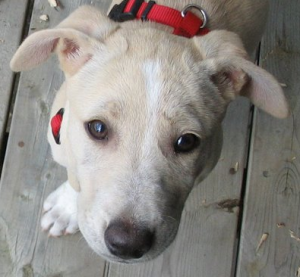 Many of us have had pets at one time or another in our lives and we all know how they're always treated as if they were part of the family.For some, it's just as important to ensure the security of their furry companions, just as they would for their own children, long after they are gone.
Pet owners had no legal way to leave behind money to care for their animals in Massachusetts, until now.On January 7, Governor Deval Patrick signed into law "An Act Relative to Trusts for the Care of Animals," which will go into effect a week from today on April 7. The act simply states that "a trust for the care of one or more animals… is valid."
A pet trust traditionally is when a sum of money is left to a pet. The beneficiary of the trust is the pet and there's a caretaker/trustee that manages the trust and cares for the pet.
We've all heard about pet trusts in the news and in other states, most popularly the $12 million Maltese, Trouble Helmsley in Florida, owned by the late Leona Helmsley.
Now, you may not go that extreme, but pet trusts are no longer for the rich and famous.Who knows, maybe you might think that it would be a good idea for your pet.
Here's how you can get started:
1. Do the number crunching and decide if the trust financially makes sense.
2. Make a framework for your pet trust to include in your estate planning.
3. Name a caretaker and a trust administrator.
4. Contact your Elder Law Attorney.
If you would like to consider setting up a trust for your pet or need any other legal advice in elder law, please contact the Law Offices of Adam Tobin today.We would be glad to help.