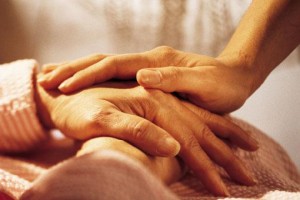 For many Americans, the holidays can be a remarkable time of year to gather family and friends together for celebration and cheer. The holidays mean shopping for presents, going to parties, gift wrapping, baking, and decorating, which many people enjoy and look forward to.
To those who work as primary caregivers, whether it is as a job or as the primary caregiver of a family member or friend, the holiday season can add more stress to their already heavy load of responsibilities. It is easy to become overwhelmed, depressed, frustrated or resentful when trying to achieve the 'perfect holiday.'
Here are a few ways you can minimize your stress as a caregiver during the holiday season:
Set Manageable Expectations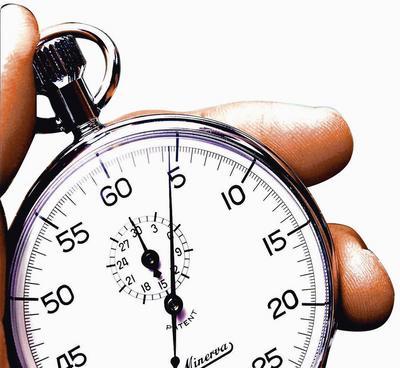 Be realistic about what you are able and unable to do. Caregivers devote an average of 20 hours per week of assistance on top of a full time job. With the amount of time you have left over, decide what is most important to you and focus your energy on those things, instead of trying to spread yourself too thin.
Seek Help
It is important to remember you are not alone. Other caregivers or family members can be a great resource for support. Trying to handle everything on your own is an unnecessary pressure you don't need to burden yourself with. If someone offers you help, accept it! Provide details on the type of help that you need and be specific as to what they can do.
Don't Neglect Yourself
Even though you are responsible for another person's well-being, you cannot dismiss your own feelings and needs. Do things for yourself such as getting exercise, reading a good book, watching a movie, or visiting with a friend. Make sure you get enough sleep; sleep deprivation can drain your energy, distort your thinking, and lead to a maximum level of stress.
Host the Holiday Get-Together
Removing a care receiver from their place of comfort is an unnecessary added stress. Instead, invite family and friends over to the home of the care receiver and make the meal potluck so you are not responsible for all of the cooking. Try to keep the guest list on the smaller side and talk to family and friends before they arrive so they know what to expect. Explain any special circumstances of the care receiver, like if they have trouble eating or become easily confused.
Gift Etiquette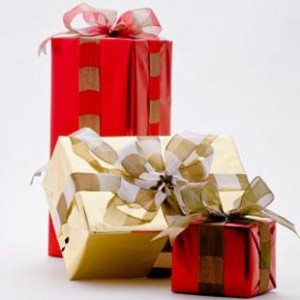 Ask for gifts that will help you during the rest of the year- frozen prepared foods or the offer to come cook dinner one night, coupons to run errands, gift cards to the beauty or barber shop for your care receiver, subscriptions to Netflix or magazines, or an offer for some relief time for you. Take the hassle out of gift giving by offering the gift of love. Make time to visit with friends and family, or mail-order your gift purchases- and only buy one for each family or household instead of each individual.
Follow these steps to cut down on your holiday stress, and remember to take care of you and your care receiver's well being.