A recent AARP article regarding a new trend of nursing home residents moving out of the facilities to regain their independence cautions senior citizens to carefully consider if this option is right for them.
Within the past few years, more state and federal programs have been made available to assist these individuals in their transition, and new bills have been passed that will increase funding as well. Senior citizens, with the help of nursing home attorneys, have been have been using these changes to their advantage. The main issue, however, lies with whether or not the individual is capable, based on factors such as physical well-being, community support, and other various resources.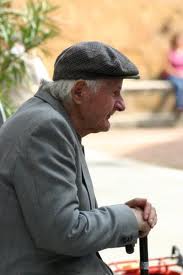 If you or a loved one is considering transitioning out of a nursing home, ask yourself the following questions to gage if this decision is the right one:
· Are you physically capable?
· Can you afford to live on your own?
· Does your community offer in-home care?
· Can you find a home that caters to any of your handicaps?
· Is your potential home close to your relevant medical facilities?
· Are you mentally capable?
· Do you have available transportation?
· Will you be socially isolated?
It is crucial to honestly assess your situation and weigh the pros and cons of moving out of a nursing home. It's a big step that requires a lot of careful consideration, and an experienced elder law attorney can help you along the way. Whether you wish to discuss funding options or research available resources, Massachusetts elder attorney Adam Tobin can facilitate the process for you. Contact him today.