An elder lawyer assures that the rights of patients living in nursing homes are protected, and requires that they are provided with an adequate amount of care. For one major nursing home operator, failure to comply with legal staffing levels has cost them millions. Just last week, a California jury rendered a verdict that will force Skilled Healthcare, a California-based nursing home operator, to pay nearly $619 million in damages for health and safety code violations.  This amount is not including possible punitive damages that the chain may have to pay.
One of the largest nursing home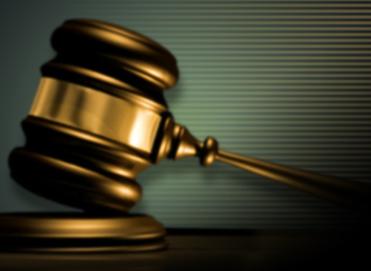 chains in the country, Skilled Healthcare currently operates in seven different states, with 22 facilities in California. The violations occurred from 2003-2009, when the facilities were failing to provide each nursing home patient with the California state minimum of 3.2 hours of care per day. Over 30,000 patients were represented in the lawsuit. They will additionally have to pay $58 million in restitution, bringing the total amount up to more than $670 million.
State minimum staffing requirements vary in different states. It is important to educate yourself if you have a loved one who is currently living in a nursing home facility. A nursing home lawyer can help you understand your rights. Adam Tobin is an experienced Massachusetts nursing home attorney.  Contact him to request information about elder law and Massachusetts nursing home rights.
You can view the full article here.