National Healthcare Decisions Day, acknowledged on April 16th,  is an initiative to encourage patients to express their wishes regarding healthcare and for providers and facilities to respect those wishes, whatever they may be. Highlighted below are some facts that elder lawyers like Adam Tobin can assist you in addressing with your loved ones.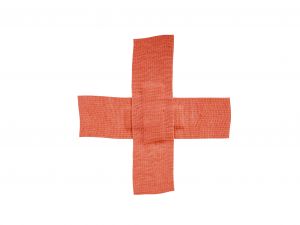 The Federal Patient Self-Determination Act requires that all Medicare-participating healthcare facilities inquire about and provide information to patients on Advance Directives; it also requires these facilities to provide community education on Advance Directives.  See 42 C.F.R. § 489.102.
All healthcare facilities are required to:
* Provide information about health care decision-making rights.
* Ask all patients if they have an advance directive.
* Educate their staff and community about advance directives.
* Not discriminate against patients based on an advance directive status.
The U.S. Agency for Healthcare Research and Quality, in a 2003 article, "Advance Care Planning: Preferences for Care at the End of Life," found the following:
Less than 50 percent of the severely or terminally ill patients studied had an advance directive in their medical record.
Only 12 percent of patients with an advance directive had received input from their physician in its development.
Between 65 and 76 percent of physicians whose patients had an advance directive were not aware that it existed.
One of the most striking changes between 1990 and 2005 is the growth in the number of people who say they have a living will – up 17 points, from 12% in 1990 to 29% now. Having a living will was associated with lower probability of dying in a hospital for nursing home residents and people living in the community.
(Explore more into this concept and the movement here.)