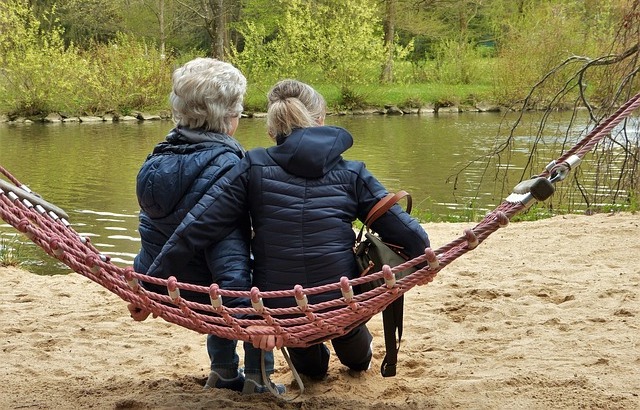 It's estimated that more than 5.5 million Americans suffer from Alzheimer's disease, an irreversible, yet progressive brain disorder that gradually worsens until death. According to the Alzheimer's Association, Alzheimer's is the leading cause of death in the United States. One in 10 people age 65 and older has Alzheimer's dementia.
Yes, Alzheimer's disease is a horrible medical condition, one that you never want to see any family member suffer through. But the reality is that the prevalence of Alzheimer's disease is growing. The course of the disease can vary from individual to individual, but there's only one real long-term outcome from people who are diagnosed with it.
We understand how difficult it can be to see a parent or elder family member worsen as the disease runs its course. And that's why it's a good idea to plan wills and estates with your loved ones while they're still in the early stages of the disease. Here's a closer look at why it's a good idea to begin planning sooner:
1. Your Loved One Can Be Involved Planning in the early stages of Alzheimer's still allows your loved one to be involved in the process, thereby making it possible for your loved one to weigh in on future health care decisions as well as finances and real estate decisions.
2. Your Loved One Can Sign a Power of Attorney It allows the loved one to sign a power of attorney, thereby giving legal power to someone other than themselves when Alzheimer's disease worsens.
3. You and Your Loved One Can Have Peace of Mind You and your family member are both able to meet with an elder attorney, have your questions answered, and be advised by a professional, so that you both can rest assured that things are in good hands. Taking action early can help avoid a lot of confusion, stress, and frustration later on as the Alzheimer's condition worsens.
While it's never fun to have to think about things like wills, power of attorney, and estate planning, taking action and planning ahead is a crucial step toward avoiding problems down the road.