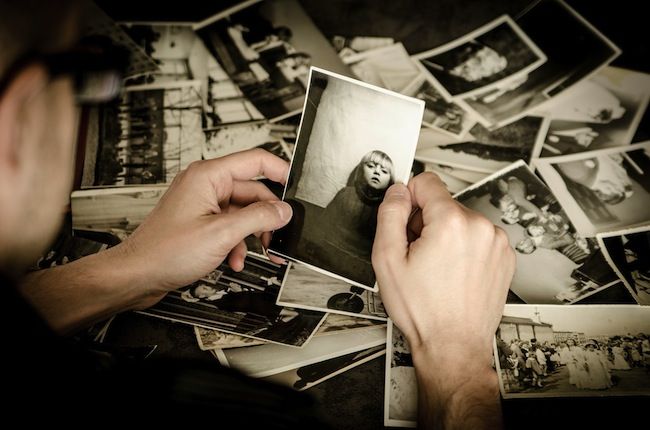 While every situation is different, downsizing one's living situation can be traumatic for anyone. For the elderly, it often becomes an emotional process. Downsizing might mean moving into a retirement community or moving in with a loved one. Regardless of their physical state, seniors often feel that they are losing some of the autonomy they enjoyed with youth. Downsizing a residence can also be a reminder of the passing years and, in fact, one's own mortality. These milestones are natural, but that doesn't make them any less difficult to deal with for some people.
As an adult child or a caregiver, your responsibility can seem immense. Not only do you need to proceed in the best way to protect your relative's assets, but you also need to handle the situation in a way that's as emotionally healthy as possible. Downsizing often means going through a lifetime of accumulation; a houseful of cherished memories and just regular, every day, possessions. But the only person who really knows the worth of any given item is the person who owns it. That can make helping the process very difficult.
While downsizing may be more or less taxing, depending on the disposition of the person moving, these tips can help keep you organized and on task.
Assess First. Really take some time going through your elderly relatives belongings to see how much physical work might be required. You should also take this opportunity to speak with an elder attorney and help your loved one put their affairs in order to alleviate any financial strain.
Make a Plan. Once you know how much work will be needed, set a schedule and make a plan for who will be involved and when things will get done. Depending on your relative's physical health, they may not be able to help but they'll still want to direct which things should stay and which should go.
Appeal to Their Frugality. If your relative is unhappy about throwing away items, you might appeal to their budget-conscious side. Help them put together a plan for an estate sale or start selling items through an online venue. It can become a fun activity for them once they see the proceeds adding to their savings.
Leave Enough Time. Don't only think about the hours it would take you to do the work. Think about the extra time your relative might need to say goodbye to items and acclimate. Leaving more time is much better than not having enough.
Items That Once Belonged to Children. Often the elderly are holding on to items that belonged to their now-adult children or grandchildren. It's a great idea to have these family members help them go through things to save items they might want or give them permission to give them away or sell them.
Making the decision to move from a long-time primary residence can be traumatic. It can mean leaving behind a well-loved home of many years. While every case is different, it's important to listen to the wants and needs of your relative and make sure that they are comfortable throughout the process.
For more information on elder estate planning to better prepare for the future, contact us today.