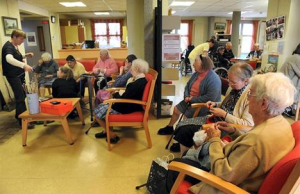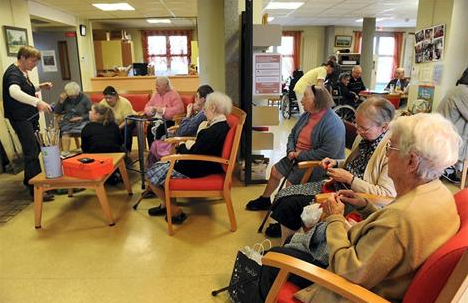 Elder law deals with the legal, financial, and health needs of senior citizens.  The country's average age is advancing all the time, and now even baby-boomers are dealing with health issues and legal concerns they had not anticipated. In addition to estate planning, elder law attorneys also help with preparing for long-term healthcare needs, applying for government programs, addressing financial fraud, combating physical abuse, and establishing guardianships and conservatorships.
When nursing home care is needed, Medicare is of only marginal
assistance.  Medicare covers the first 20 days and a portion of the next 80 days of care in a nursing home as long as one is receiving treatment and improving.  Long-term healthcare also known as custodial care is not covered by Medicare.  The only government program that will pay for long-term care is Medicaid.  Medicaid is designed to help people with limited assets and income. Medicaid, also known as MassHealth in Massachusetts, will cover the aforementioned long-term care costs.
Unless an individual is impoverished or has adequately planned for his or her future healthcare needs, a nursing home stay or extended medical treatment can completely deplete assets accumulated over a lifetime.  To avoid this, a skillfully crafted plan can redistribute an elderly person's assets in order to reduce the assets below the amount required to qualify for Medicaid.  This strategy may allow an elderly person to distribute his or her assets to children or other family members, outright or in trust, so that the same elderly person may not be responsible for paying healthcare expenses or nursing home costs.
As an estate planning and elder law attorney, I can work with you to plan ahead for residential care needs while minimizing the financial impact on your estate. Visit our Medicaid Planning section for more information.
(photo credit: http://www.pmhh.com/files/image/other/Nursing%20home.jpg)