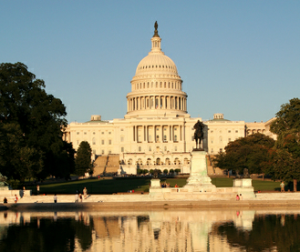 Millions of elderly adults enter retirement assuming that their Medicare coverage will pay for their long-term care. Unfortunately, only a handful of the Medicare Advantage Plans pay for this kind of care, and these plans only help with medical expenses. An elder attorney can help adult children and family members find other solutions for affordable custodial care.
Start by determining if your parents' current Medicare plan supports medical long-term care. An estate planning lawyer can help you go through the paperwork to determine if this is the case. If their plan doesn't cover it, you will need to find a solution that helps with both custodial and medical services. Custodial care includes home cleaning, meal preparation and basic companionship.
If they would like to dedicate a portion of their existing savings to cover their care, have a Massachusetts elder attorney create a legal outline to specify this. Starting the estate management process early with the help of a trustworthy elder law practitioner is the best way to maintain control over their living arrangements for the rest of their life.
Hire an nursing home attorney to investigate the reputation of any long-care term facility before moving family members there as well. Establishments with lawsuits pending against them should be avoided entirely. Check that any complaints were addressed if there was an issue in the past.