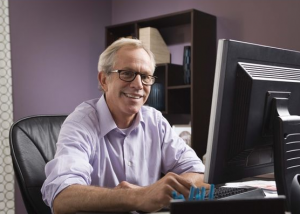 A large number of American's don't have enough money saved for retirement, so it's important to find ways to keep earning and saving well into retirement. Here are four ways that can help you keep a large portion of your nest egg in tact.
Have A Retirement Plan
It's important to create a plan for how you'll spend and earn money during your golden years. You'll want to work with a trusted professional to decide which types of investments, such as stocks, bonds and annuities, are best for your income needs and have a purchasing plan. A Massachusetts elder law attorney can help you develop a legal document that outlines your preferences for how your investments should be handled if you become unable to manage them.
Work Part-Time
When you get tired of watching television, have played your tenth round of golf in a week or just need more interaction with people, consider taking on some work to bring in extra money that you can spend or use to invest. A Massachusetts elder attorney can help you with the legalities of starting a small business such as doing lawn care or cooking for busy parents.
Rent Out A Room
If you haven't downsized the home in which you raised your family, consider renting out extra rooms, storage or garage space to earn extra cash each month. An elder attorney can help you draw up legal documents for you and your tenant to sign.
Create A Will
You've worked so hard to create wealth, it would be a shame to see it all disappear to taxes. Let an estate planning attorney help you make a will so that your assets can be divided among your heirs. A probate lawyer can explain this process and how you can preserve your assets by having legal documents prepared.